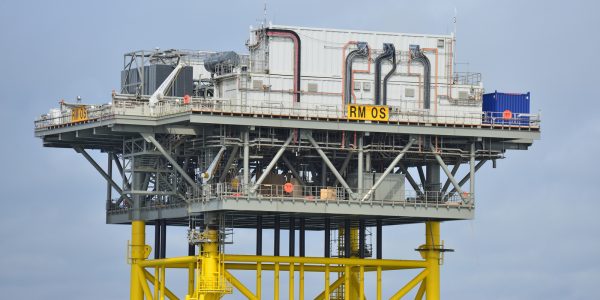 N-ERGISE successfully completed the Installation Hook-Up of the EON Rampion Wind Farm Substation.
Building on an existing relationship, developed from working together in 2016 on the Horne & Wren Decom project, N-ERGISE was contracted by Scaldis Salvage & Marine Contractors to provide Bevelling and Welding services to Install the Topside to the Jacket structure.
N-ERGISE is pleased to report that zero incidents or accidents were reported during the fast-paced installation. The quality of work was well received with zero defects reported and independently verified by 3rd party inspection. The Installation was executed on time without delay.
Positive praise was received from Scaldis Project Manager Igor Mastenbroek – 'Another job well done'.