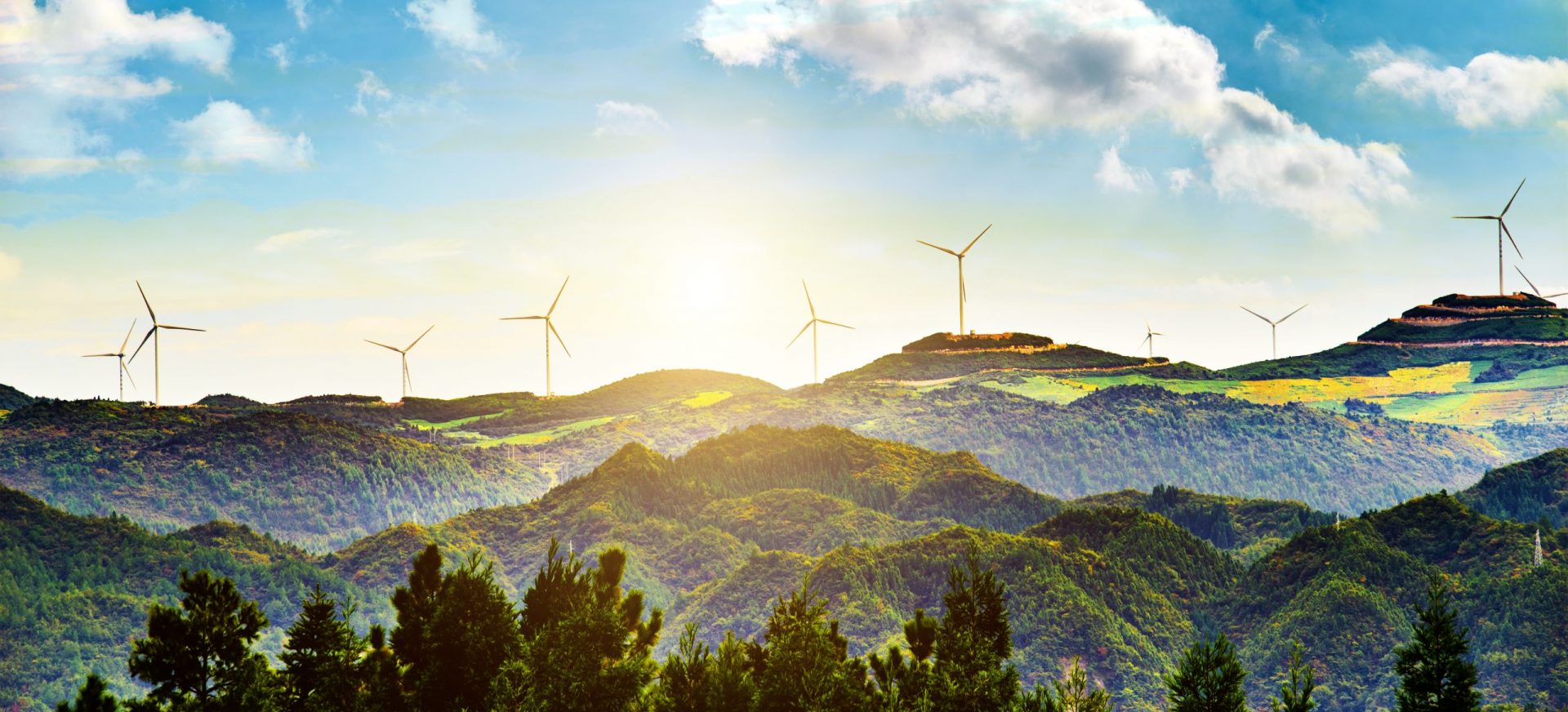 Sustainability & Community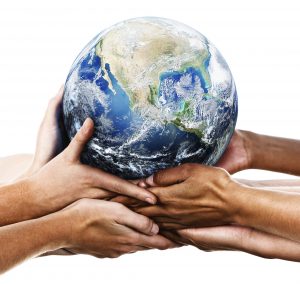 Giving Back
Sustainability and Community are at the core of everything we do at N-ERGISE whether that is working to reduce our carbon footprint, protecting green areas and encouraging more sustainable habits, to supporting charities and local communities to ensure a safe and happy future for all to enjoy.
As an organisation, we are very proud to announce that we are carbon negative*, and we haven't stopped there. We are actively continuing to further reduce our impact and thus offsetting the impact of the wider supply chain and industries that we operate within.
Whether you are an individual, a charity, an organisation – or anything in between – for more information and to get involved with our proactive sustainability and charity plans please contact us using enquiries@n-ergise.one
Below are the latest figures on what we have achieved to date. Please come back regularly to see how we progress.
N-ERGISE Carbon Footprint 2019-2020
20 Trees Planted = 20 tCO2e offset
A key part of our sustainability plan is to ensure we are reducing the negative impact our operations have on the environment, and in fact to remain carbon negative* to achieve a real impact. Among other activities, we will be planting trees to achieve this and to have a continual positive effect on the environment.
Total emissions 10754 kgco2e equivalent to 2935.8 kg carbon*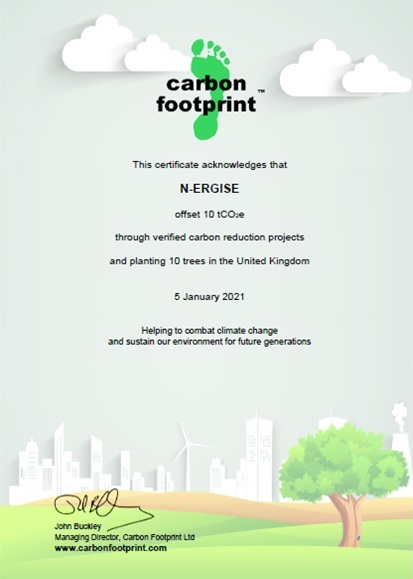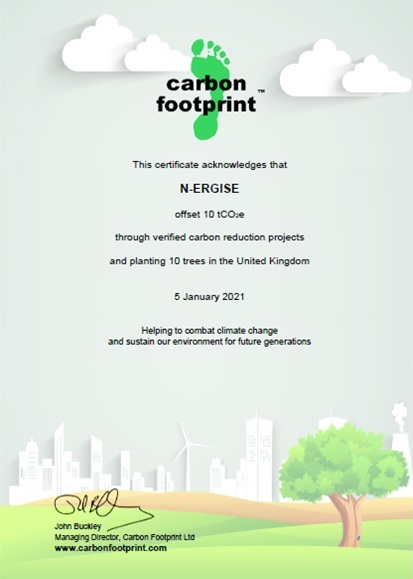 N-ERGISE Clean Energy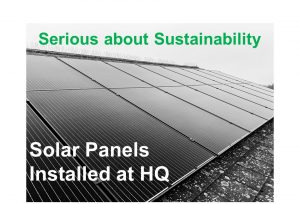 To show further commitment to a Sustainable future N-ERGISE has invested in Solal Panels at the HQ in Great Yarmouth, UK.
We estimate we will now be generating 8,154 kWh of our own power each year but more importantly offsetting in the region of 32,400kg of CO2.
This drives N-ERGISE further into a carbon negative position, carbon neutral was never our goal.
We will share updates on the performance of the panels and the level of CO2 reduced throughout the year.
N-ERGISE is not stopping here and has more plans to support sustainability with a further update coming very soon…
N-ERGISE EV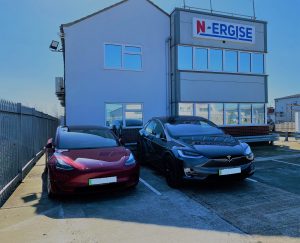 We are pleased to share that the company has invested in our first fully electric vehicles in line with our policy that all future company vehicles will be EV's.
To help keep us on the road, commercial superfast 22kW chargers have been installed at HQ in Great Yarmouth. Using smart charging technology they are directly linked to the buildings solar power system allowing charging to solely utilise self-generated power (clean energy), and limiting the power used from the grid helping to reduce our carbon footprint.
Giving The Boot #GTB
GTB is a movement being led by N-ERGISE to promote the provision of high quality footwear to local causes starting in our local area of East Anglia – predominantly Great Yarmouth, Lowestoft and surrounding areas.
N-ERGISE has started by inspecting, sanitising and distributing returned safety boots from our projects.
We hope that this will encourage others to follow in our footsteps and help us Give the Boot to the lack of good footwear to those less fortunate.
GTB to date: 25 pairs of boots donated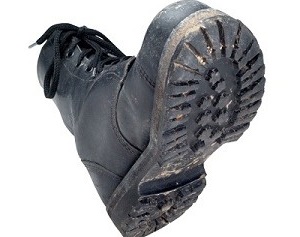 Donating to Registered Charities
Charity is always part of our plans – present and future – and how we can provide support to good causes both locally and nationally. To date we have engaged with a number of organisations both leading campaigns and partaking in larger collaborative causes.
Charitable giving over the last 12 months
Break Charity – GoGoDiscover
Cake Deliveries to Multiple Hospitals
WWF Monthly Contributions
Salvation Army Toy Appeal
Christmas Jumper Day for Save The Children
British Heart Foundation – Xbox One S Matched Auction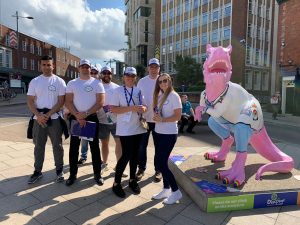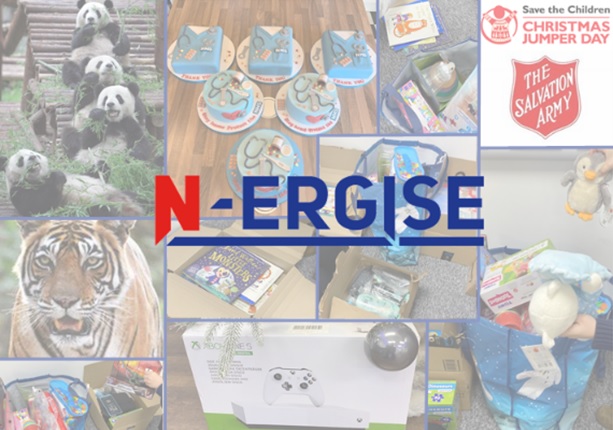 More Information
*Carbon Footprint calculated using www.carbon-calculator.org.uk using data December 2nd, 2019 to December 1st, 2020.
For more information or to get involved please contact us using enquiries@n-ergise.one