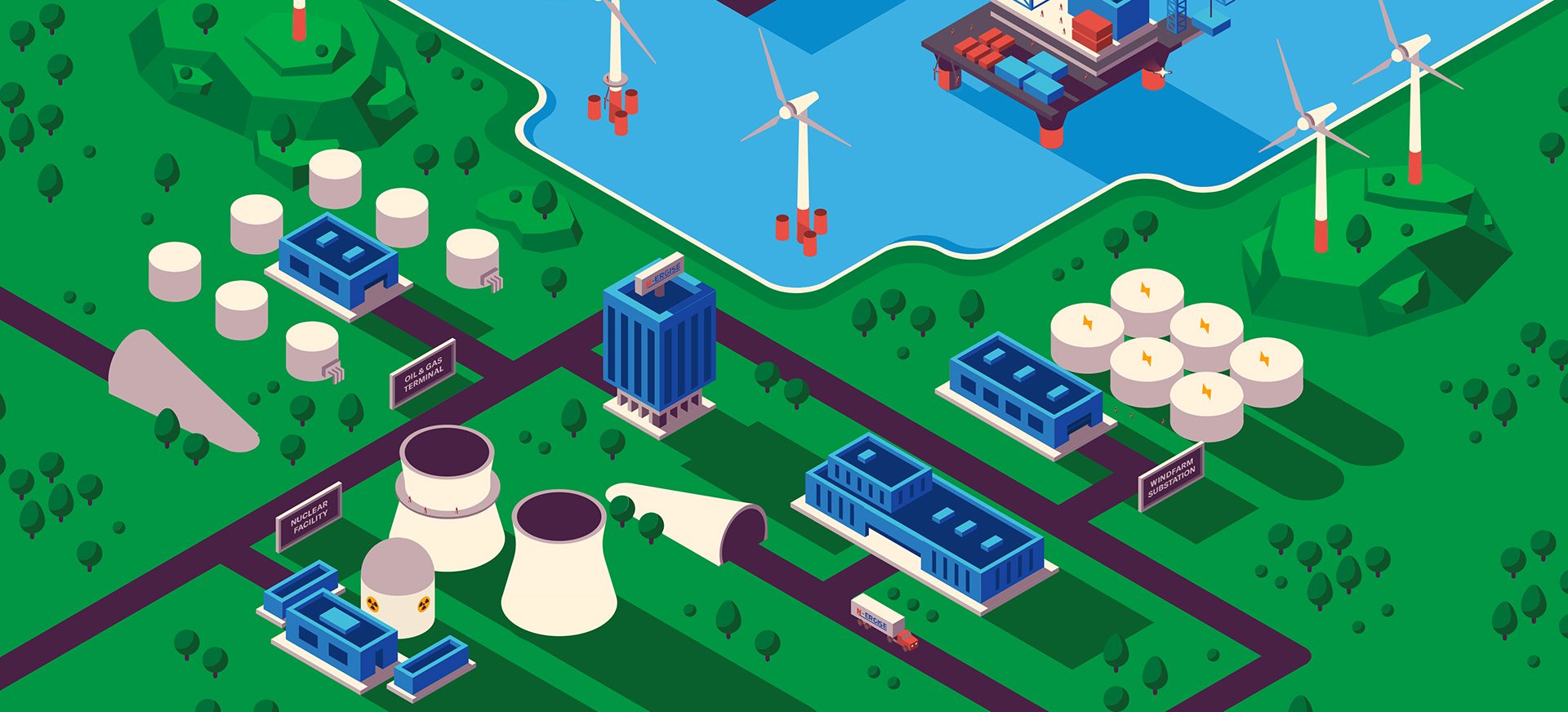 N-ERGISE is an independently and privately-owned organisation, developed to deliver safe, innovative solutions to the energy sector.
As energy sector projects have evolved in nature, N-ERGISE has been using its offshore & onshore expertise to help strengthen its position in the sector.
Health & Safety
N-ERGISE are certified to the international standard ISO 45001:2018. Our policy is to promote the occupational health and welfare of our staff. We aim to ensure workplace conditions are free from health risks to employees, including harm from hazardous substances, noise, vibration and stress. It is our stated aim to achieve the highest practicable standards of safety for employees and those affected by our activities, including contractors, customers and members of the public.
Environment
N-ERGISE are certified to international standard ISO 14001:2015 to help reduce our environmental impact. Our policy is to minimise the effects of emissions and waste disposal from our operations.
Quality
N-ERGISE are a Quality Approved company working in accordance with ISO 9001:2015, with full certification from BSI. It is the companies Quality objective to achieve customer satisfaction through delivering services or products that meet or even exceed client expectations every time.
N-ERGISE Integrated Management System Policy – CLICK HERE