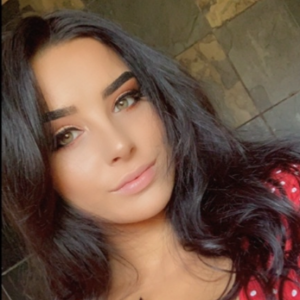 At N-ERGISE we understand the importance of acknowledging the hard work of our team, and we share our appreciation for each individuals work. Each month members of the team have the opportunity to anonymously share feedback about their colleagues, nominating the one person they believe has excelled and gone above and beyond their usual duties. As a small token of our gratitude employees are presented with a £50.00 voucher of their choice.
Join us in congratulating our office team member of the month Natasha Vasey – Business Coordinator!
Natasha joined N-ERGISE in June this year with 3yrs plus industry experience, with direct prior experience gained in Administration and Business coordination. Natasha's role is vital for the day to day coordination of the business in accounts, administration and resourcing. Natasha is responsible for being the first point of contact for all incoming calls, supporting the resource department in peak periods and bookkeeping duties.
When Natasha was asked what she most enjoys about working at N-ERGISE – The thing I enjoy most about working at N-ERGISE is working in a challenging environment and undertaking new responsibilities that I am unfamiliar with. At N-ERGISE they appreciate the skills and knowledge which I have obtained throughout the years of working within the industry whilst encouraging me to expand my abilities and explore different areas of the company.