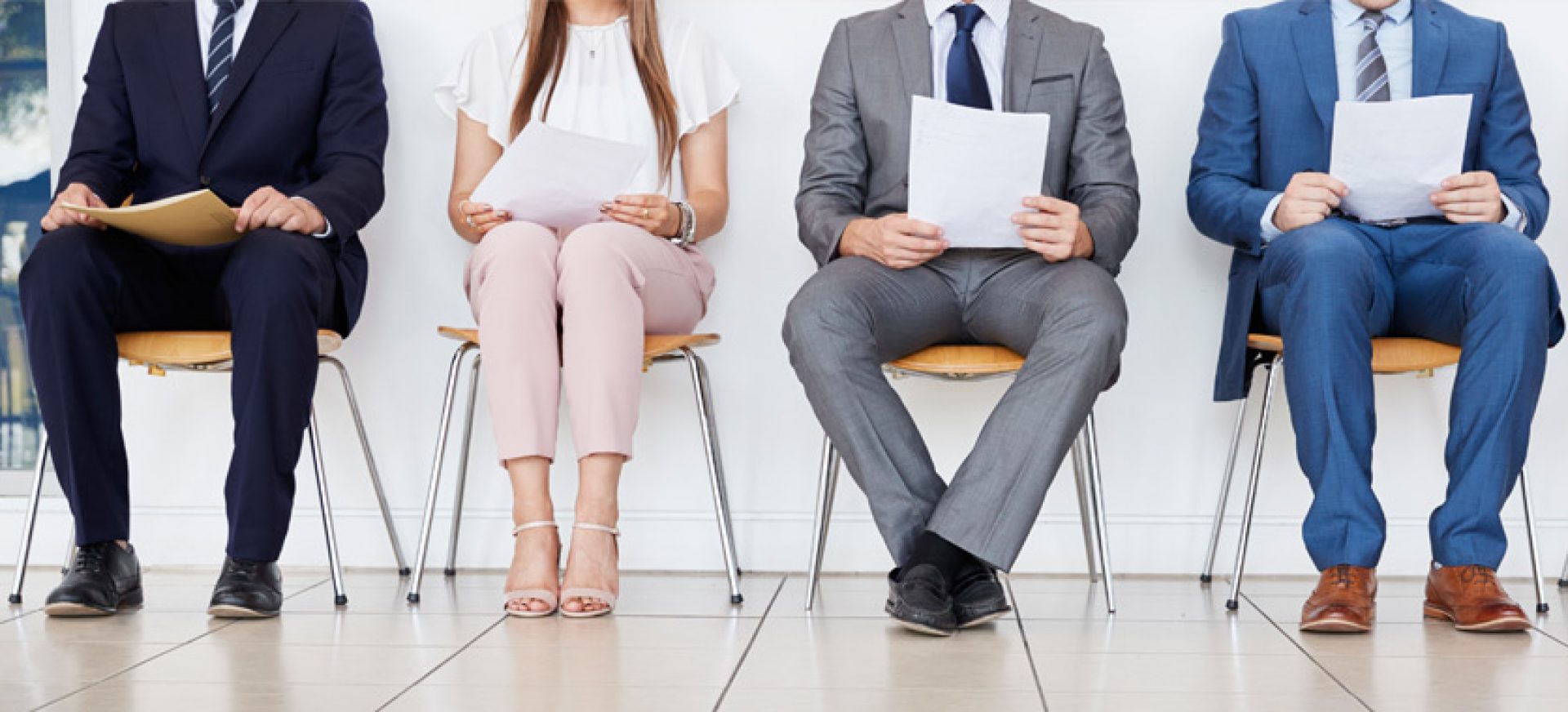 N-ERGISE aims to attract and retain outstanding individuals.
At N-ERGISE you will have the chance to work for a fast growing, innovative and dynamic business. A place where there is opportunities to express your potential and opportunities to develop your skillset. The company is a levy paying member of the ECITB to whom we work closely with to explore training and development opportunities for the ambitious team at N-ERGISE.
If you have an interest working for N-ERGISE you will find all vacancies on this page: www.linkedin.com/company/n-ergise
N-ERGISE is always interested in talking to ambitious graduates that are looking for an opportunity to grow and develop with the business.
To show an interest in working for N-ERGISE please email your CV to jobs@n-ergise.one