As another year gets underway and we all look forward to numerous exciting projects on the horizon, we thought it only right to take a trip down memory lane one last time. Whether you joined us on projects, at events, or saw all the updates across our socials, join us in remembering a few of our top 2022 highlights.
SNS2022
In May last year, we had the pleasure of kicking off events season by attending the East of England Energy Group (EEEGR)'s renowned industry event, SNS.
Across the two jam-packed days, we enjoyed discussions regarding our industry's future, networking with industry peers, and hearing talks from sector experts. But the fun didn't end there – our very own Adam Tucker joined EastWind onstage!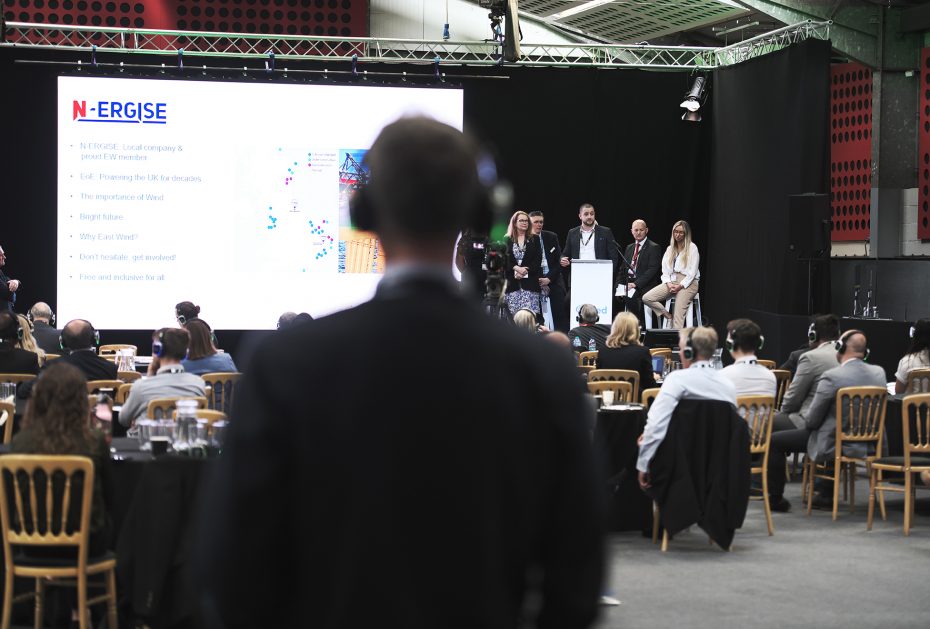 Boxing Sponsorship
Engaging with the local community was a key part of our 2022 and is something we're certainly continuing through 2023 and beyond.
Last year, we kicked this off by supporting professional boxer Mikie Webber-Kane, sponsoring him as he works his way up in the sporting world. It's been a pleasure to attend numerous fight nights, spending quality time not only as a team but to also help somebody else progress their career and passion.
Since sponsoring him, Mikey has remained undefeated – so we don't want to say we're a good luck charm, but…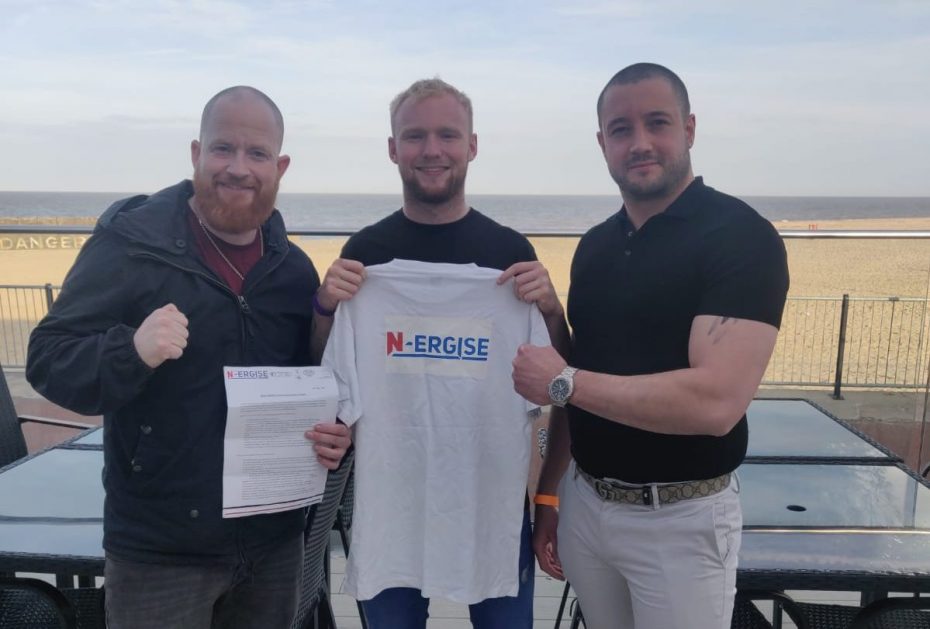 Gogo Discover
Alongside community engagement with Mikey, we also had the pleasure of taking part in 2022's GoGo Discover Trail, organised by local charity, Break.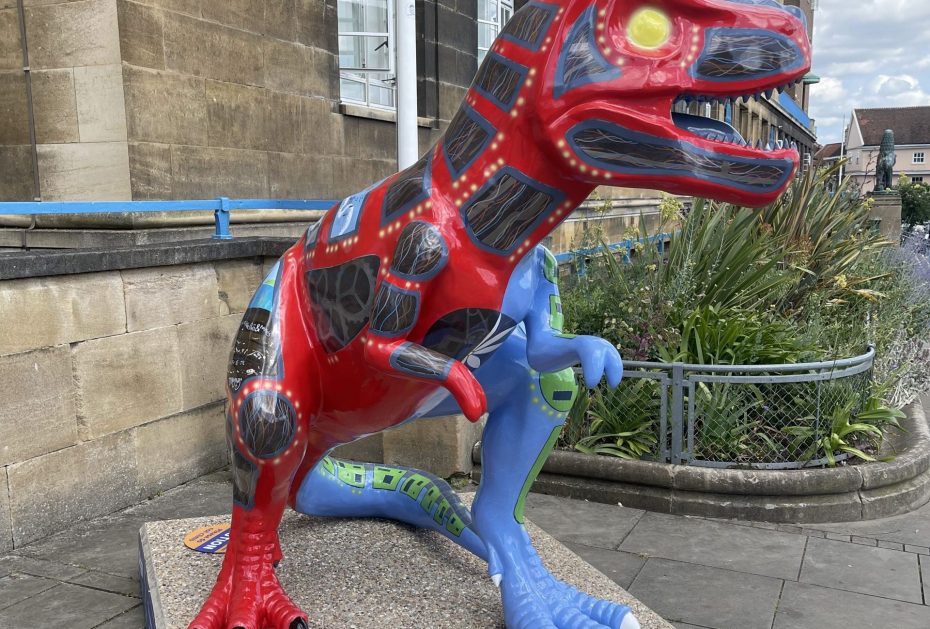 Not only did this mean engaging the people of Norfolk with our fact-filled dinosaur, Dino-Charge, but it also gave us the chance to work alongside local artist, Fiona Gowen. Fiona perfectly bought out dinosaur to life, and we loved seeing it sat at the top of Norwich Market throughout the summer.
After raising in the region of £10,000 for Break, including almost £4,000 at the charity at auction, Dino-Charge is now proudly back at N-ERGISE HQ – security doesn't get much better than that.
Our charity commitment didn't stop at Break, either. Alongside this wonderful charity, we had the pleasure of supporting:
WWF
The Salvation Army
Save The Children
British Heart Foundation
Sustainability
As many businesses will agree, 2022 was a huge year for sustainability efforts across the energy industry and beyond. For us, a key memory was being able to announce just how much tCO2e we had offset since 2021 – a whopping 30,000 tCO2e!
Our pledge doesn't stop there though. We have also kept our commitment to the planet with…
Monthly donations to WWF
Protecting green areas
Solar Panels at N-ERGISE HQ
Electric charging points at our head office
With lots more to come this year!
As much as we love the wonderful events and community projects we are able to be a part of, we couldn't do any of it without the support and hard work of the wonderful N-ERGISE team. From work onshore and offshore to the N-ERGISE offices in Great Yarmouth and Stockton-on-Tees, we'd like to say a huge thank you to everybody who made 2022 one to remember!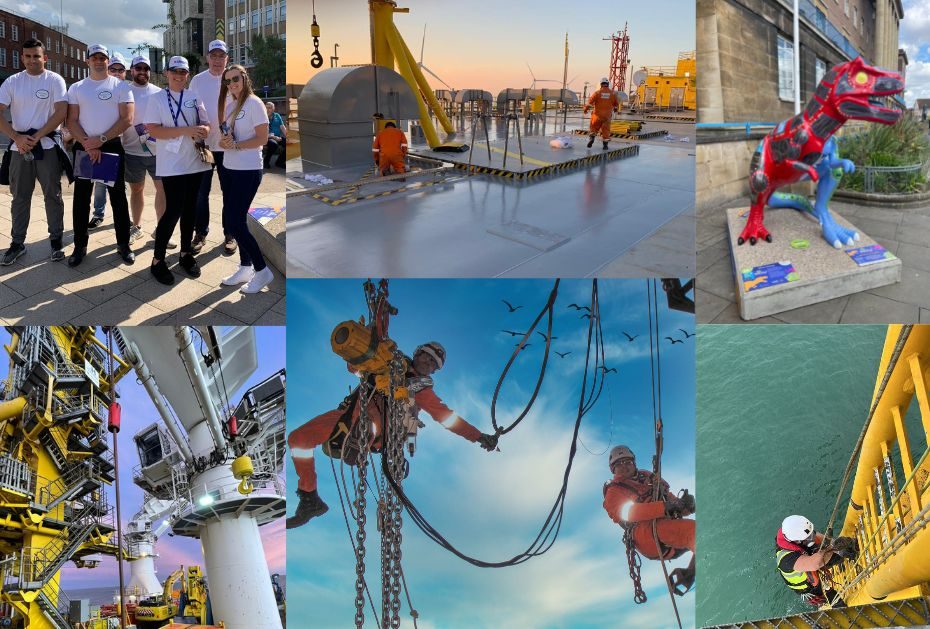 We can't say too much about what 2023 holds just yet but trust us – it'll be worth the wait! Make sure you're following us on social media to stay up to date, and keep your eyes peeled…